News

Third Global High-Level Ministerial Conference on Antimicrobial Resistance

Image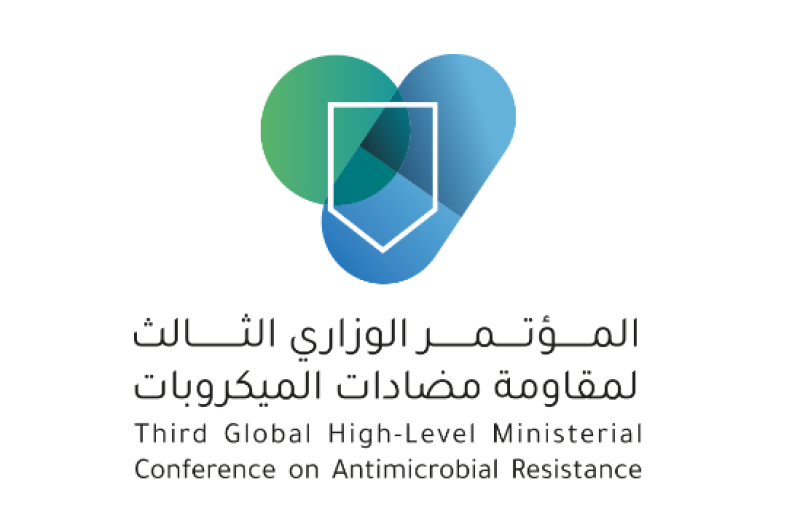 The Sultanate of Oman is hosting the 3rd High-level Ministerial Conference on Antimicrobial Resistance (AMR) in Muscat, Oman on 24 and 25 November 2022 to accelerate tackling AMR at the national, regional, and global levels and to enhance international cooperation. It will build on the success of the two previous High-level Ministerial Conferences held in the Netherlands in 2014 and 2019.
High-level participation will include ministers of health, agriculture, animal health, the environment, and finance, as well as policymakers, key global experts, and representatives from the private sector, civil society, research institutions, and multilateral organizations. The conference will be conducted through keynote speeches, case studies to demonstrate best practices, and interactive discussions between participants. The conference will be an opportunity for an interactive dialogue on One Health action to address the AMR pandemic.
The Third Global High-level Ministerial Conference on Antimicrobial Resistance will center on the theme of paving the way to bold and specific political commitments in the United Nations General Assembly High Level Meeting on AMR (UNGA HLM) in 2024. It is the intention of the Government of Oman that the expected outcomes of the Conference, including the content of the Manifesto, will inform the upcoming UNGA HLM in 2024.
The UN Multi-Partner Trust Fund administers the Antimicrobial Resistance Multi-Partner Trust Fund (MPTF), which works to combat the threat of antimicrobial drug resistance through strategic collaboration, sustainable streams of capital, and Sustainable Development Goal-focused responses that support localized 'One Health' National Action Plans.
More info on the Conference: https://amrconference2022.om/About.html
More info on the Fund: https://mptf.undp.org/fund/amr00