News

EU joins CAFI for the future of Central African forests

Image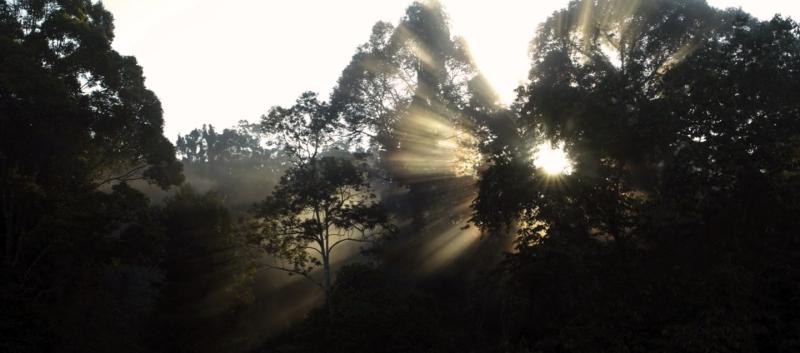 15-million-euro contribution to CAFI Fund expected to strengthen multi stakeholder processes and the EU FLEGT Action plan in the sub region.
3 December 2019.  As part of growing commitments from donors to Central African forests and people, matching growing concern about accelerating forest loss of Earth's second lung, the European Commission signed a 15 million euros (16 million US dollars approximately) funding agreement to the Central African Forest Initiative (CAFI) Trust Fund, administered by the UN Multi-Partner Trust Fund Office. 

Through this funding, the EU's goal seeks to support and monitor the effective implementation of key national policy reforms and programs in all sectors affecting Central African forests. In the short term, this means mobilizing funding and engage policy makers, stakeholders, communities, and people on key policy reforms in key sectors affecting Central African forests, notably on forest governance and legality, land use planning and zero-deforestation agriculture.

In line with CAFI's vison, the EU contribution will help the CAFI partner countries develop and implement national, ambitious and holistic REDD+, or Climate and Forests Investment plans that align with countries development plans, and encourage and sustain high-level leadership and cross sectoral engagement for their implementation.

Building on its experience in forest governance through FLEGT- VPA processes, the EU contribution will also complement, contextualize and strengthen the effectiveness of its  EU FLEGT 2018- 2022 workplan in the sub-region, including actions to improve forest governance and timber legality in general. Through strengthening forest governance and promoting a sustainable and legal timber value chain, the EU support to CAFI will contribute to job creation, sustainable forest management and climate change action.
Finally, the EU contribution will allow for the enhanced engagement of all stakeholders, including the private sector.

This support contributes to SDGs 1, 2, 5, 7, 9, 13, 15 and 17, the Paris Agreement as well the Prosperity, Planet and Peace components of the European Consensus on Development. Through CAFI, the EU contribution will provide political, technical and financial incentives to support Central African governments in making policy choices that contribute to preserving their forests while developing and diversifying their economies towards increased prosperity and sustainability.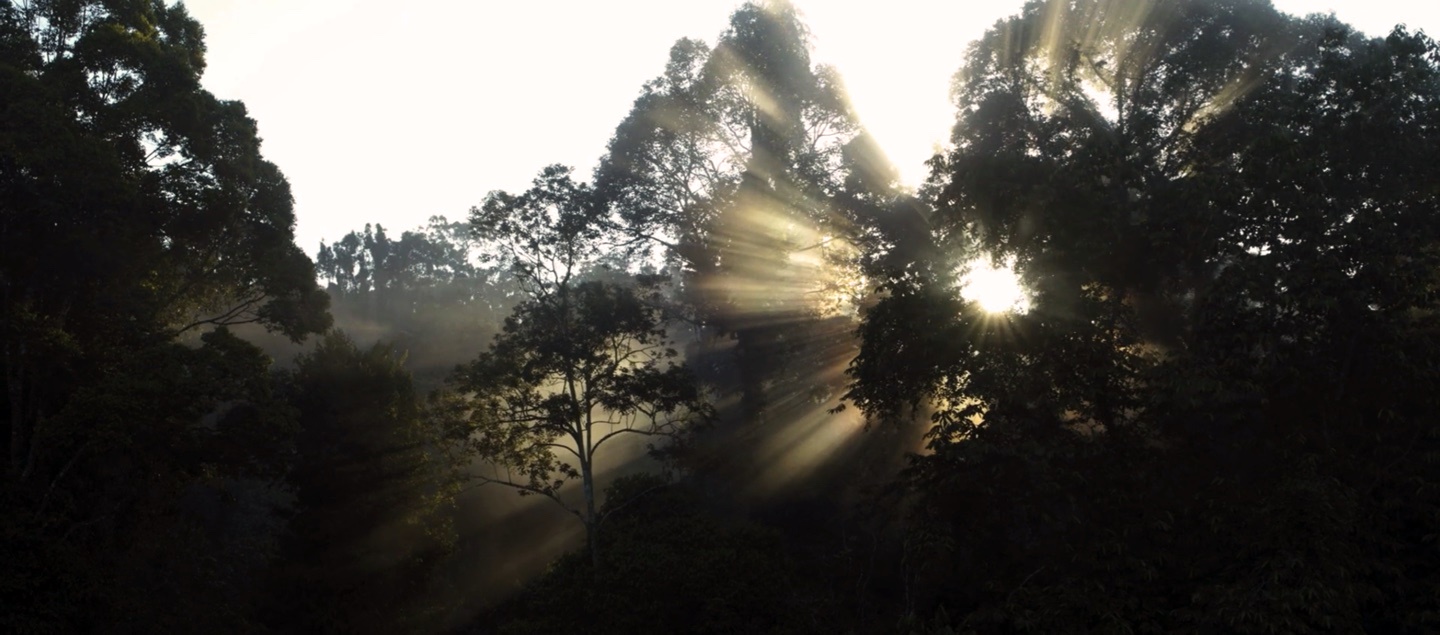 Background about Central Africa and CAFI
Even though the rate of net forest loss has been cut by over 50 percent globally, forest loss continues to increase in Central Africa. Central African countries have set ambitious targets for emergence that rely mainly on the contribution of agroindustry and the extractive sector for economic growth. Both of these sectors are competing with forests for land. Destroying forests is not a viable option to lift Central African countries out of poverty – quite the contrary. Forest destruction, although profitable in the short term for a handful of actors, will lead to major negative consequences locally (loss of habitat and wildlife, water cycle disruptions, loss of livelihoods), regionally (desertification, displacement of populations, disruptions in precipitation) and globally (climate change).

CAFI aims to provide large-scale holistic support, leverage multi-donors and multi-agencies partnerships and galvanise political commitments in Central African countries at the highest level. CAFI utilises an integrated and comprehensive programming approach to support Central African countries to deliver meaningful and sustainable policy reforms on the ground and contribute to the achievement of the SDGs. To be transformative, the Initiative must be matched by equally ambitious political action and resources to ensure sustainability of the Initiative's results and contributions. CAFI addresses gaps in existing bilateral support and aims to make a real and lasting difference for the people and forests of Central Africa.