News

Germany Steps Up Support to Roadmap Multi-Partner Trust Fund (MPTF) with New Contribution

Image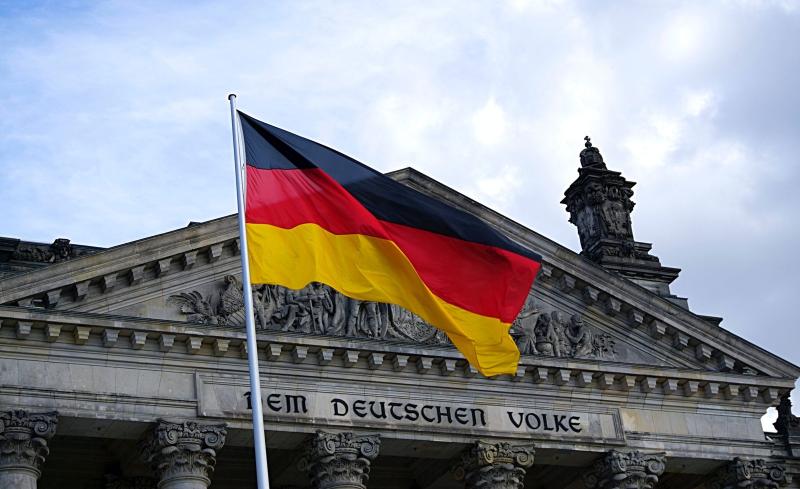 Germany awards a new funding contribution of EUR 800,000 to the MPTF to support the full implementation of the Western Balkans Roadmap to strengthen the control of small arms, light weapons and ammunition (SALW). Over the years, Germany has been the key donor in support of the Roadmap through the United Nations. With the latest contribution, Germany has contributed over EUR 16.7 million, out of which EUR 11.2 through the Multi Partner Trust Fund.
"To underline Germany's unwavering support to SALW Commissions in the region, we have just pledged an additional 800.000 EUR to the Multi-Partner Trust Fund. The roadmap is a good practice of regional cooperation in South East Europe, and has inspired other regions worldwide. Germany views the MPTF as a pivotal tool in this coordinated approach and is happy to contribute to the roadmap's success also via the MPTF," said Mr. Albrecht von Wittke, Head of Section, Conventional Arms Control, German Federal Foreign Office.
The Multi-Partner Trust Fund supports a donor- and jurisdiction-coordinated approach to the implementation of the Roadmap for a sustainable solution to the illegal possession, misuse and trafficking of SALW and their ammunition in the Western Balkans. It strengthens coordination, planning and communication among all partners, fosters collaboration, and reduces risks to governments and financial contributors.
Established in March 2019 by the United Nations Development Programme (UNDP) and United Nations Office on Drugs and Crime (UNODC) as Participating UN Organisations, the Trust Fund has benefitted from a strong cooperation with Germany and France, as the initiators of the Roadmap, that were soon joined by the United Kingdom, Sweden, Norway, and the Netherlands. Due to the generosity and commitment of these donors, the Trust Fund mobilised contributions exceeding 24 million US dollars.
UNDP SEESAC functions as the Secretariat of the Trust Fund and is responsible for the overall coordination and monitoring of the Trust Fund, providing technical, management, planning and programming support to it. Thus far, the Trust Fund has supported 15 projects implemented by the Participating UN Organisations across the Western Balkans, and a new call for projects is expected in the coming months.