About us

2021 Annual Report

Image

The social and economic impact of COVID 19, humanitarian consequences of conflict and crisis, and challenges posed by climate change have demanded fast and flexible responses and financing. These situations and contexts have turned inter-agency pooled funds into powerful and effective financing instruments to support of a coalition of partners and networks on critical issues.
Throughout 2021, the UN Multi-Partner Trust Fund (MPTF) Office kept pace with the growing demand for pooled financing and trustee services that simultaneously supported progress towards the 2030 Agenda for Sustainable Development, as well as COVID-19 pandemic responses.​
---
Over the course of 2021,

six trends

characterized the direction of the MPTF Office: 
1 

Enabling fast, flexible, and integrated United Nations responses to tackle COVID-19 impact, climate change, development, peace and humanitarian crises.

 Pooled funds played a critical role in enabling joined and coherent responses to COVID-19 on the ground, helping vulnerable people cope with the pandemic and recover from the protracted socio-economic crises it caused. During crisis in Afghanistan, country humanitarian and development funds enabled the response to the growing needs of the population. 
| | |
| --- | --- |
| 2 | Strong portfolio growth and diversification. Total 2021 capitalization of the MPTF Portfolio of Funds was US$1.84 billion, a 21% annual increase over 2020, more than doubling of capitalization since 2017, and (once again) the highest level of capitalization since the establishment of the MPTF Office in 2003. Equally important is what lies beneath this aggregate financial picture: A substantively diversified, innovative, and balanced portfolio of funds that cover the SDG agenda and humanitarian-development-peace nexus. |
| | |
| --- | --- |
| 3 | The multi-partner composition of funds across the portfolio has continued to grow and diversify. The contributor base is progressively expanding. Fifty-four Member States (up from 40 in 2019 when the Funding Compact was adopted), in addition to the European Union, contributed to MPTF Office-administered pooled funds. There was also an increase in non-Member State contributions. |
| | |
| --- | --- |
| 4 | Dynamic demand is increasing, in quantity and quality, for pooled funds. The Office invested in stepping up quality fund design processes and expanded co-design with UN entities and partners. As a result, the number of new pooled funds established increased significantly, indicating a continued demand for this type of collaborative funding instrument and innovation from the UN and fund partners. |
| | |
| --- | --- |
| 5 | Operational effectiveness across the portfolio. The MPTF Office made advances on digital transformation in fund management and administration systems, and improving operational effectiveness performance against key performance indicators (KPIs). |
| | |
| --- | --- |
| 6 | Substantial investment in quality standards and pooled funds common management features. UN Inter-agency coordination mechanisms action in 2021 set the groundwork for important milestones in 2022: Implementation of quality features across pooled funds, new tools, support for SDG country funds, and new joint programme guidelines that will encourage greater, streamlined UN joint action. |
These achievements positioned the MPTF Office as a trusted leader that serves the United Nations and associated stakeholders in the design and administration of pooled financing and meeting Funding Compact commitments. With the new Our Common Agenda put forward by the UN Secretary-General to support countries in the midst of recovery from a severe global pandemic and ongoing development crises, to rally stakeholders to safeguard progress towards the Sustainable Development Goals (SDGs) in this Decade of Action, now is a pivotal time to fully harness the potential of pooled funding.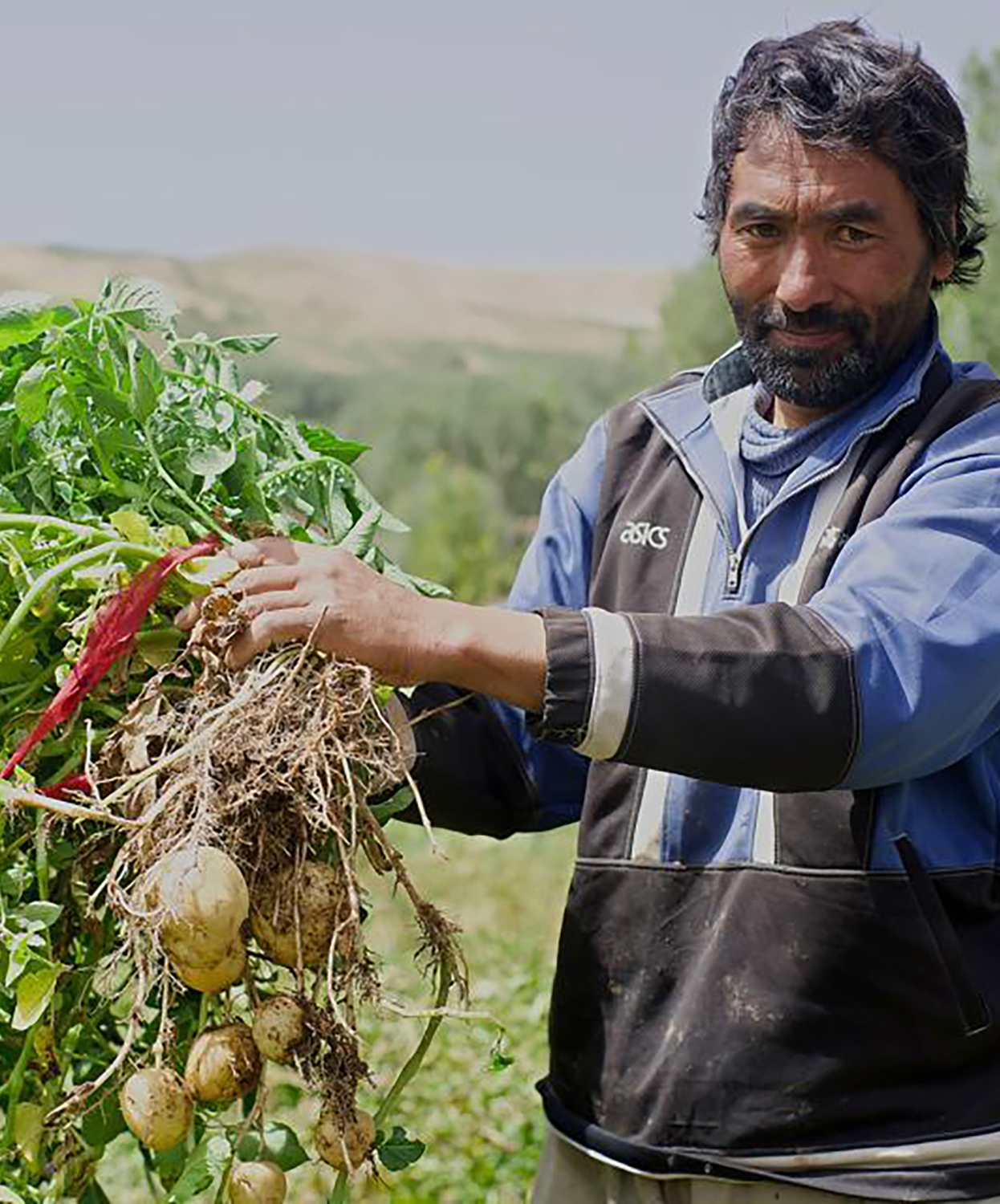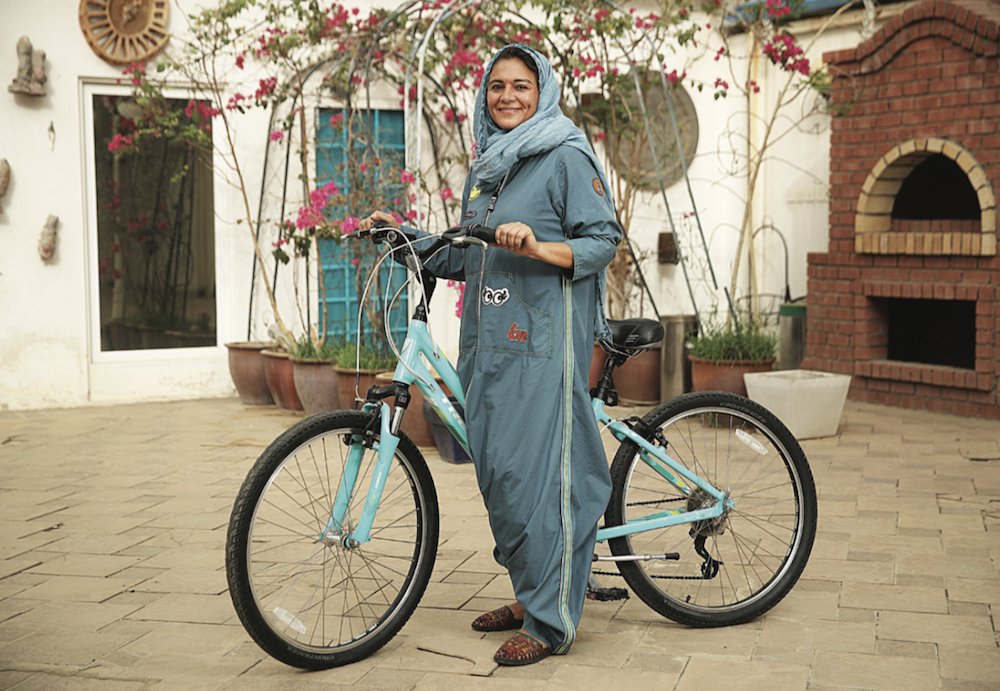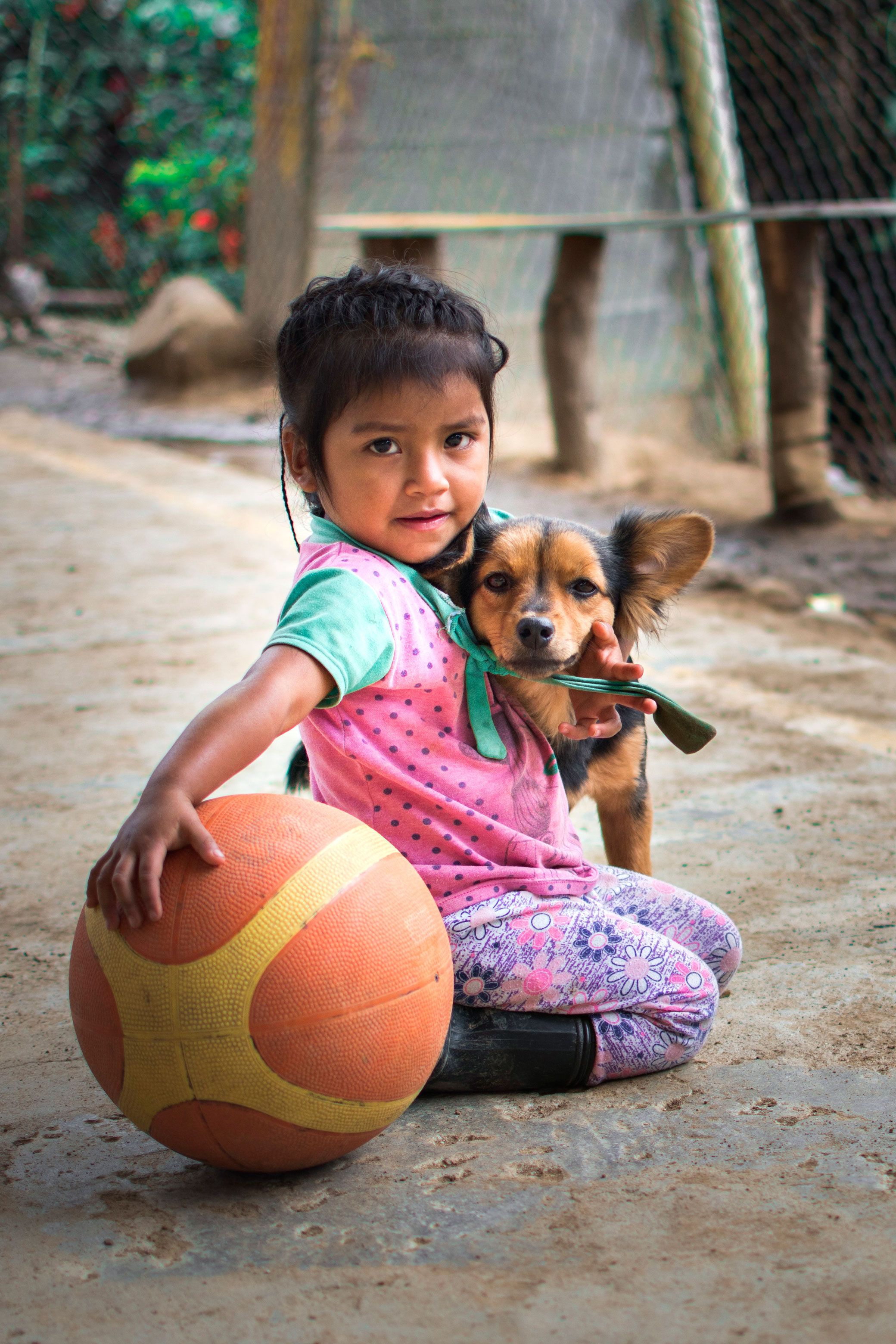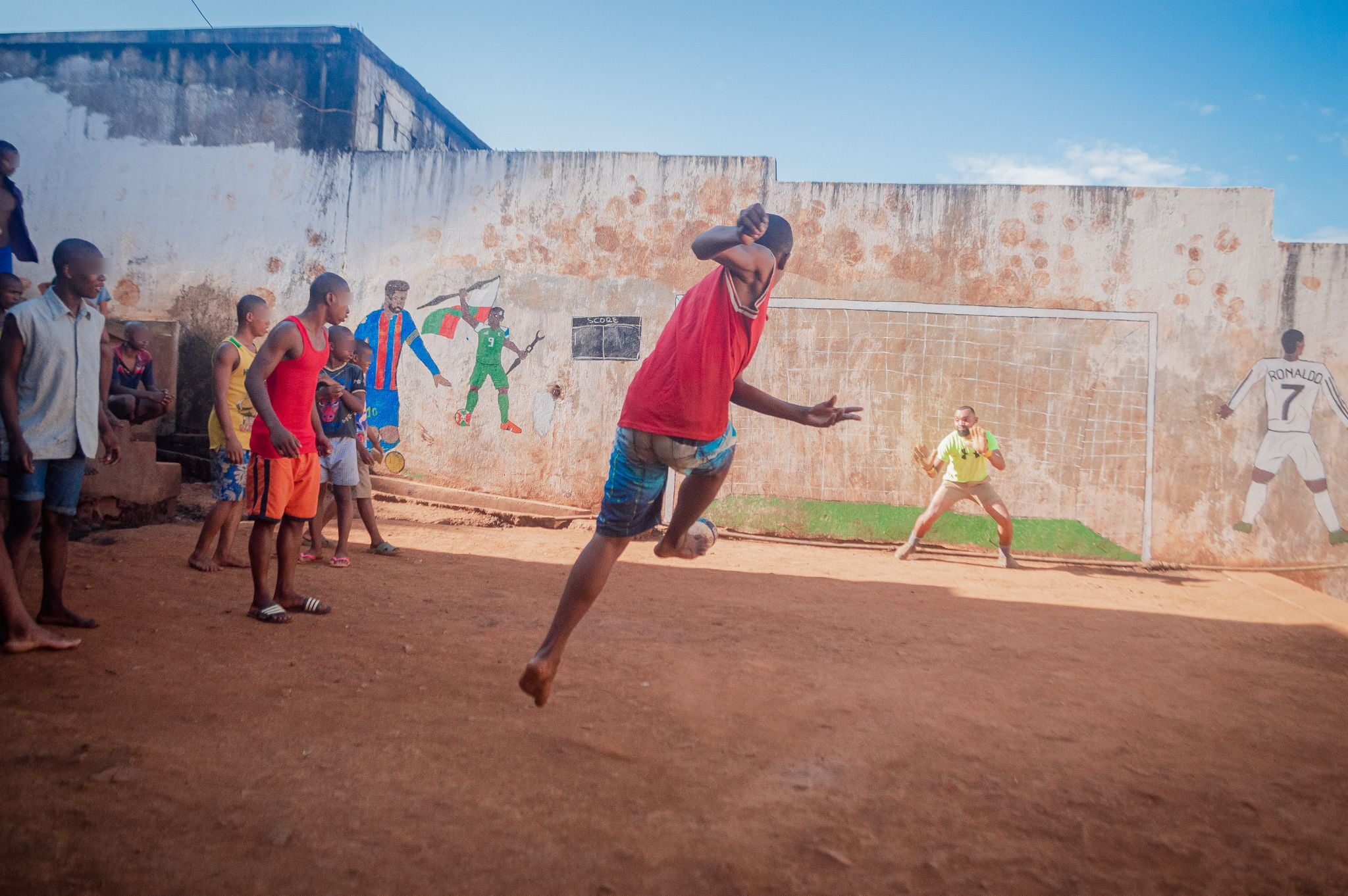 ---
The results highlighted in this Report would not have been possible without generous contributions to the pooled funds administered by the MPTF Office.
Image