News

DRC - CAFI partnership: Call for expressions of interest

Image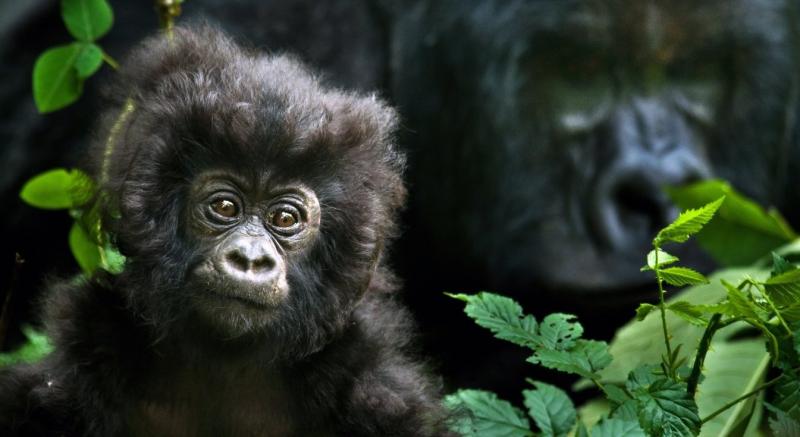 CAFI - As part of their new 2021-2031 partnership, and with the shared objective of reducing forest cover loss and promoting sustainable development in the Democratic Republic of Congo, the Government of DRC and CAFI are today launching a broad call for expressions of interest from relevant implementing agencies to initiate the development of a US$500 million portfolio.
This call is based on a mutually agreed upon programming framework between the DRC and CAFI.
The closing of this call for expressions of interest, which was initially scheduled for July 29, has been postponed to August 31, 2022.
Information sessions were held on 16 and 17 June. Presentations (in French) are available here, here and here and the recording will be accessible from this page on 21 June.
For listings of the call please go to the original publishing site www.cafi.org