News

EU and UN's Spotlight Initiative to invest €122 million to end violence against women and girls in 12 more countries

Image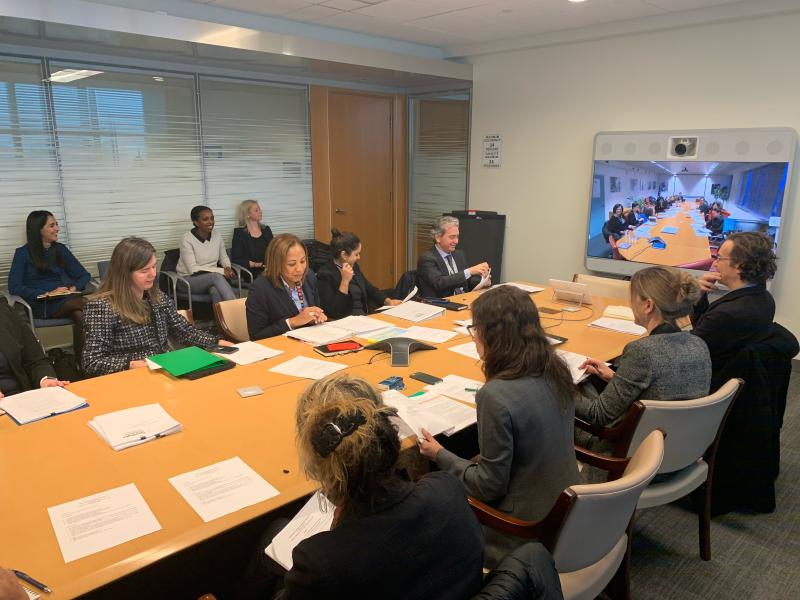 18 Dec 2019, New York - The Spotlight Initiative's Operational Steering Committee has approved €122 million for new investments across 12 countries and programmes in the Caribbean, Central Asia and Pacific regions.
The approved funds will kick-start programmes to end violence against women and girls in Belize, Grenada, Guyana, Haiti, Jamaica, Kyrgyzstan, Papua New Guinea, Samoa, Tajikistan, Timor-Leste, Trinidad and Tobago, Vanuatu, and a new regional programme in the Pacific.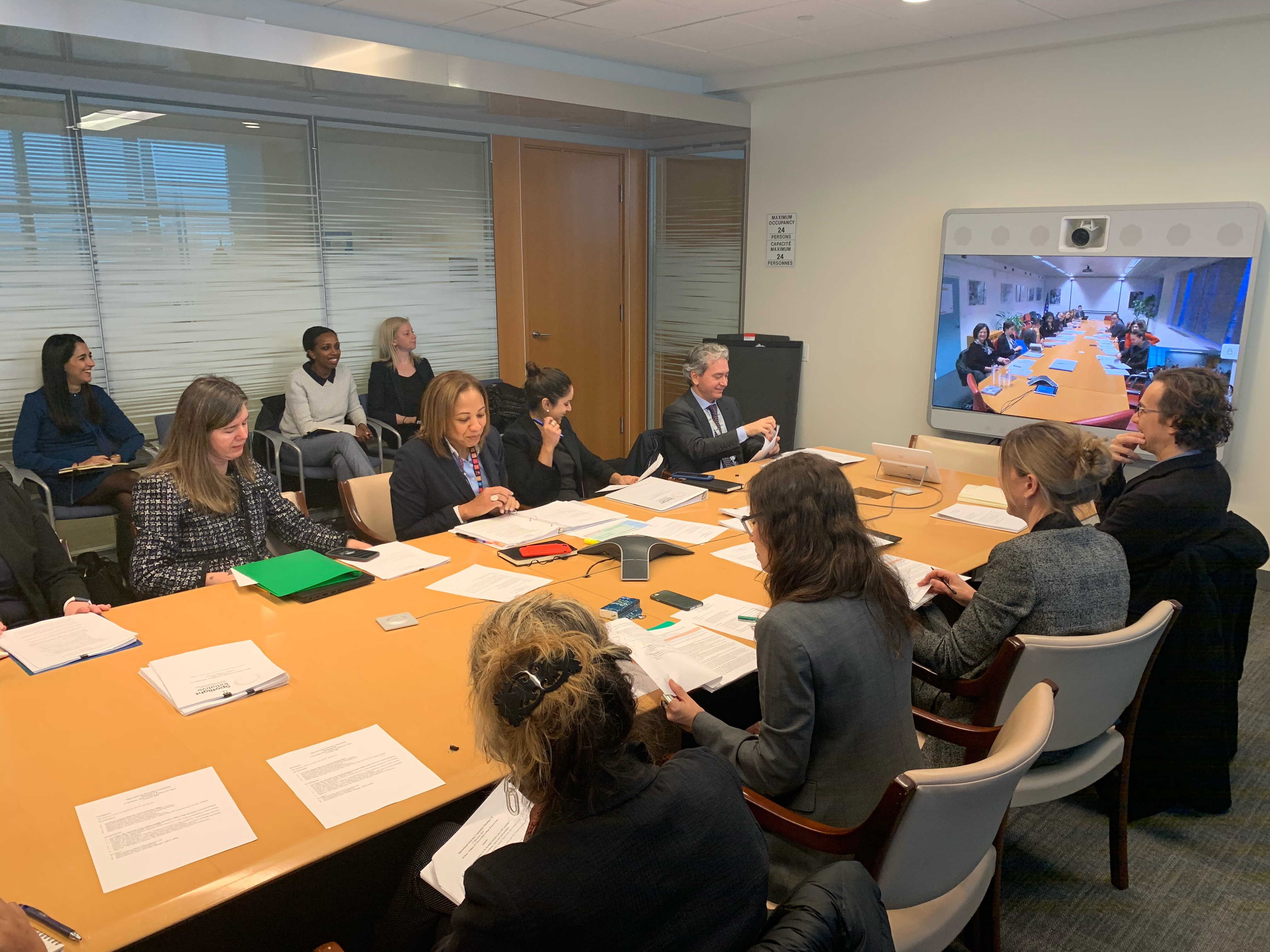 The new investments include dedicated funds to strengthen women's movements and women's civil society organizations across Central Asia, the Caribbean and the Pacific.
Using its integrated programming pillar approach across all three regions, programmes in the Caribbean will address family violence. In Central Asia, investments will respond to sexual and gender-based violence and harmful practices, including child marriage.

Ending domestic and intimate partner violence will be the focus of investments in the Pacific region. 

It is estimated that the new programmes will directly impact more than 27 million people across the three regions.

"We welcome the approval of these programmes," said Deputy Director-General for the European Union Directorate-General for International Cooperation and Development Marjeta Jager. "It exemplifies the good collaboration between the UN, the EU, our delegations, Member States and regional institutions, such as the Pacific Islands Forum Secretariat."
According to UN Director of Sustainable Development Michelle Gyles-McDonnough, "I believe with these investments, we will move the needle significantly to end violence against women and girls."

With programme funds now approved, UN teams and their national and regional partners will begin implementing programmes that address legislative and policy gaps, strengthen institutions, promote gender-equitable attitudes, provide quality services for survivors, improve data and empower civil society movements to end violence against women and girls.
New country programmes for Afghanistan and Ecuador are under development. Funding was also approved for the Africa regional programme, which will be launched in 2020.
The Spotlight Initiative Operational Steering Committee oversees overall programme implementation, reviews overall performance and approves any revision of the funding portfolio, as required. It is co-chaired by the representative of the Executive Office of the UN Secretary-General and Director-General of the European Union DG DEVCO.
Members include directors from UN Women, UNDP, UNFPA and UNICEF, as well as observers from the EU and UN. The UN MPTF Office acts as administrative agent of the Initiative.
Source: Spotlight Initiative
For media inquiries please contact: 
In New York: Koye Adeboye, +1 646 781 4768, koye.adeboye@un.org