News

Eye to eye

Image
Unrestricted exploitation of wildlife has led to the disappearance of numerous plant and animal species at an alarming and increasing rate, impinging on earth's biological diversity and upsetting its ecological balance.
And we are standing on the precipice of losing one million more species.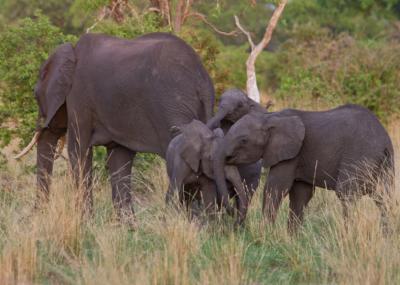 COMMUNICATING THE CRISIS & CONSERVING HOPE

Mitigating and reversing the dual (and inter-related) crisis of rapid climate change and unprecedented biodiversity loss represents a common motivation and common mission for all of us.
Our current biodiversity crisis may feel insurmountable.
It is clear that the previous models don't work. The contemporary relationship with nature is broken and unsustainable; our interaction with animals and their habitats have to change.
What will galvanize us to action?
...to read on, please visit UNDP Exposure