News

#MOMENTS 2LIVE4

Image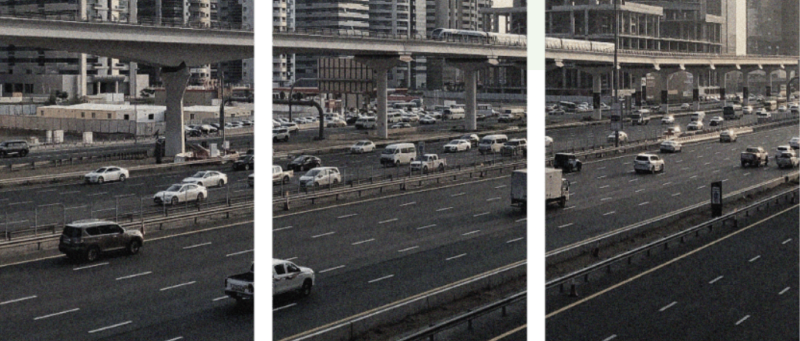 UN Road Safety Fund - There are so many moments to live for. However, one person dies on the road every 24 seconds. Approximately 1.35 million people die each year as a result of road traffic crashes. It is within our power to change the status quo. We believe that better financing mechanisms in low- and middle-income countries can end the current road safety crisis.
#moments2live4 is a global social media campaign to raise awareness on the importance of investing in better road safety performance within low- and middle-income countries. It is run from November to June each year during the Second Decade of Action for Road Safety (2021- 2030), and it driven by people, everyday road users.
We encourage you to share campaign messages and post a photo/video of the moments in life that inspire you to believe in the importance of safe roads everywhere. These are #moments2live4. Below you will find ways to support the campaign. Please join the movement!
For more information about the campaign, please head over to https://roadsafetyfund.un.org/en/moments2live4