News

Revamped MPTF Office Gateway offers partners more data, transparency, and visibility features

Image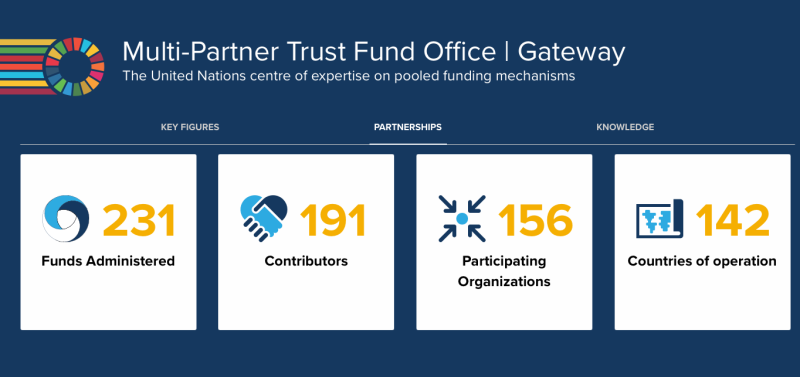 Following a two year overhaul, the UN Multi-Partner Trust Fund Office relaunched its integrated digital platform: MPTF Office Gateway. United Nations center of expertise in inter-agency pooled funding, the MPTF Office has invested into developing a new integrated platform and fund management administration system that is more user-friendly and simplifies the process of accessing results and information on partnership opportunities.
Image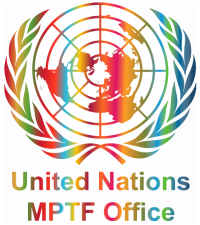 As such, the new Gateway comprises new design, fund administration, financial information and data tools, and is equipped with multiple transparency functionalities so users can leverage data analytics, visibility, and content features to better facilitate engagement in and across inter-agency pooled funds.
The platform is now a one-stop locale where trust fund stakeholders (from contributors to UN organizations, governments and the general public) can access complete updates on UN trust funds in real time. This includes financial information, implementation status, countries of operation, financial reports, results achieved, content on pooled funding, and dedicated information on all partners involved in the broad portfolio of humanitarian, development, peace, and climate trust funds.
Committed to catering to all stakeholders, the MPTF Office relied on a partner-centered approach when developing the new Gateway. Thanks to feedback and needs raised during consultations and Beta-testing, the revamped digital platform is lighter and more robust than its predecessor while expanding a strong focus on transparency, results, and informed analysis for enhancing usability and transparency.
Since the adoption of the SDGs in 2016 there has been positive growth in UN inter-agency pooled funds. The UN General Assembly, through the Funding Compact and Quadrennial Comprehensive Policy Review recognized the importance of inter-agency pooled funding as a financing instrument to promote UN joint action and integrated action. The new Gateway exists to simplify inter-agency pooled fund management and builds on experience accumulated since 2004—when the first pooled fund was created in Iraq. This experience and the incorporation of UN financial data standards makes it possible for the MPTF Office to provide enhanced system processes and act as a depository for best practices and lessons learned in making fund management easier, faster and more efficient.
Between September and December 2022, the MPTF Office will present new platform features in sessions tailored to the needs of various stakeholders.